The Most Caring Muscle Alignment Specialist throughout Manchester UK and Europe.
The average patient visiting for the first time is looking for one thing-relief.
They've tried the ice packs and painkillers with little success.
The pain is often unbearable and it's affecting every part of their life.
At STRESS SOLUTIONS, our only goal is to help you find that relief. Every aspect of our facility is designed to guide you to a quick, painless recovery at a price that you can afford. Our team truly cares about your wellbeing. We care to help you get your life back on track, as quick and as painlessly as possible.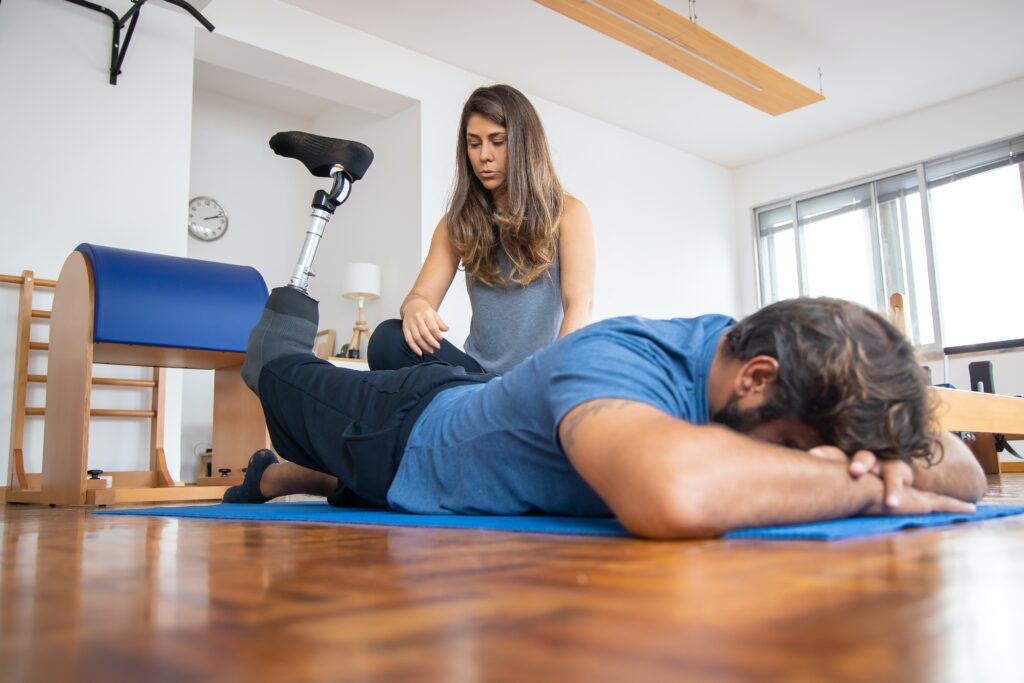 At STRESS SOLUTIONS, we care deeply for our patients and their wellbeing. Matthew aims to do everything to help in your rehabilitation. You may check our amazing verified reviews from top sport athletes and persons just like you from all age groups. Matthew can adapt his unique treatment method for all types of ailments from physical to emotional stress in Manchester UK. We apply techniques that get to the cause of the problem which prevents any future stress. The principle of the techniques applied is to empower your bodies cells and there are several methods used to this, Matthew calls it information for the body or body software and more details will be available soon on this amazing concept at www.bodysoftware.co.uk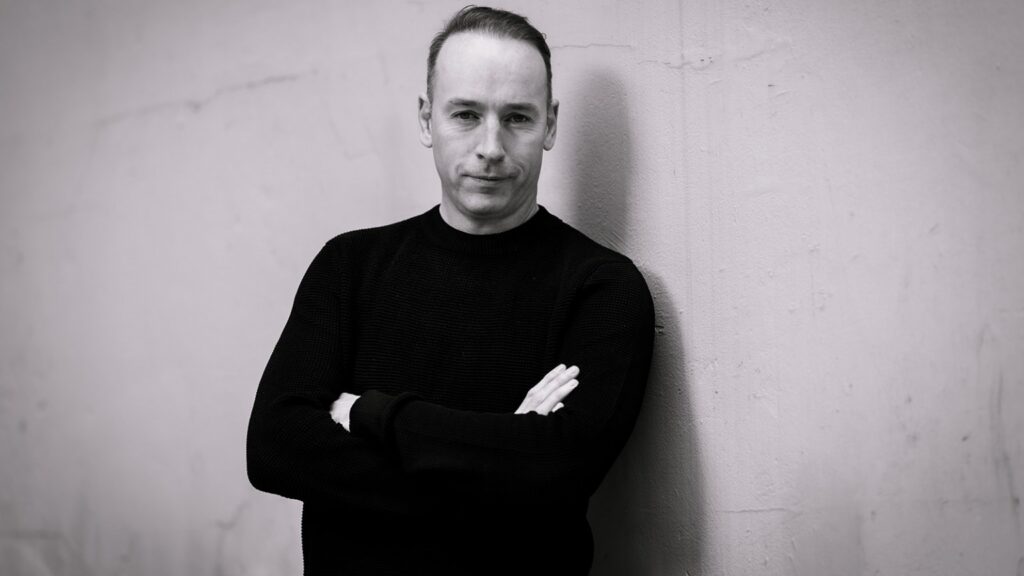 The muscle alignment technique works with what the body needs and not with what the practitioners thinks you need."

Matthew Brownell on tv doing
muscle alignment technique & EFT
DISCOVER HOW PHYSICAL SOLUTIONS CAN HEAL STRESS IN YOUR LIFE.
Emotional Freedom Technique (EFT) is a revolutionary treatment method! It offers healing from physical and emotional pain and disease. Without the use of needles, this form of acupuncture uses the fingertips to stimulate energy points on the body. This treatment sprang from the idea that, "The cause of all negative emotions is a disruption in the body's energy system."
Matthew is located every Monday and Wednesday at the Manchester office!
Every Tuesday, Thursday and Friday at the Sale office.